Let Your Loved Items Shine Again!!!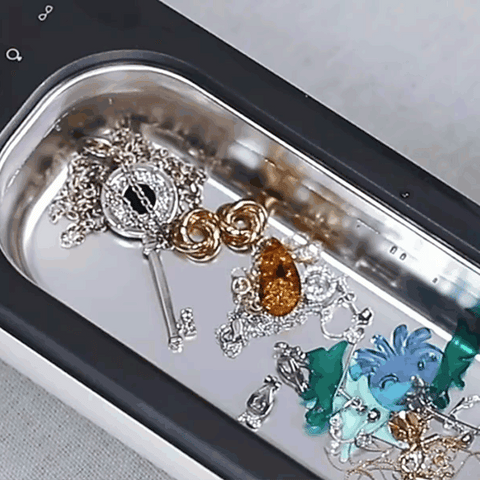 Our Ultrasonic Cleaning Pro can be used as jewelry cleaner, glasses cleaner, eyeglass cleaner, ring cleaner, watch cleaner, denture cleaner, chain cleaner, coin cleaner, lab instruments cleaner and so on.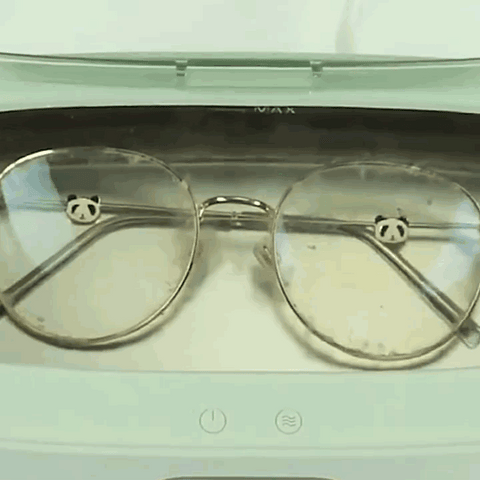 360° All-round Deep Cleaning: Our Ultrasonic Cleaning Pro produces 45000Hz ultrasound wave, which can easily and quickly remove the dirt in small gaps of your valuables without damaging it. Make your jewelry, glasses, watch or other items shine again.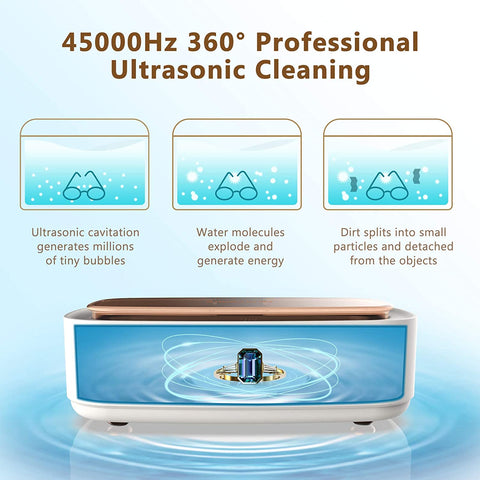 4 Timing Modes: Intelligent timing (2mins, 3mins, 5mins, 10mins) and automatic shutdown. It sets the corresponding cleaning time for different items. To enhance the cleaning effect, you can soak the items for a few minutes before cleaning and add a little detergent.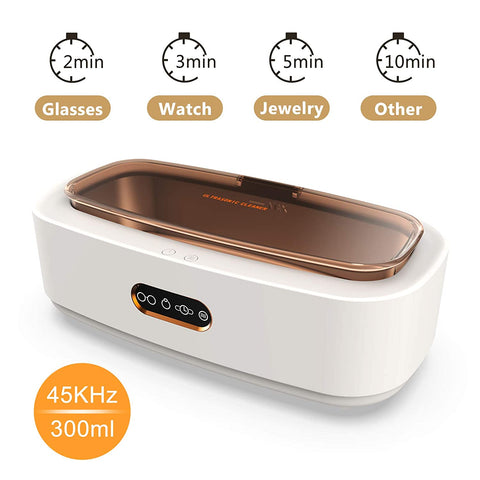 Wide range of applications: Our Ultrasonic Cleaning Pro can clean various items like glasses, waterproof watches, most jewelry, tableware, dentures, waterproof shaver, razor, makeup brushes and so on. The portable design ultrasonic cleaner is light and compact with detachable power cord, so it is suitable for families, office, travel, watch shop, jewelry stores, optical shop, repair shop and etc.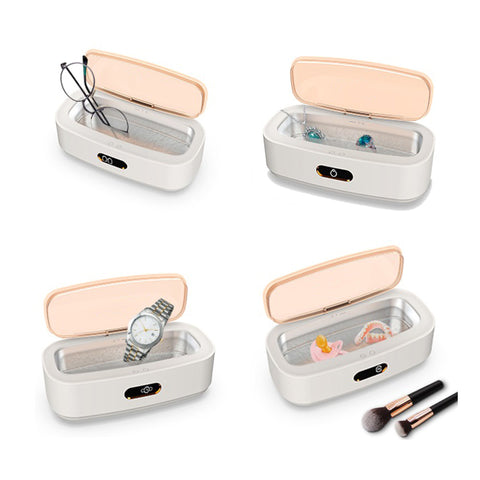 Easy to operate: Touch button, Auto shut off. The machine automatically shuts off when the cleaning is done. And the visual transparent cover help observe the cleaning status of objects at any time.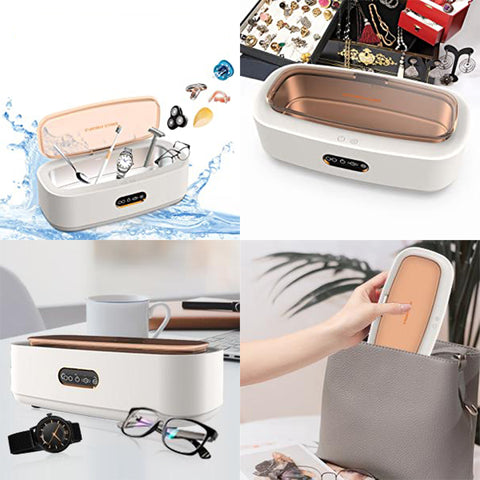 SHIPPING
Free Standard Worldwide Shipping on all orders.
We will ship worldwide within 1-3 weeks and ship within 1-3 business days after receiving your confirmed payment (except weekends and public holidays).
RETURNS
All orders can be returned/exchanged for a full refund within 30 days, with proof of purchase.