Make Your Own Tattoos Any Time & Anywhere!!!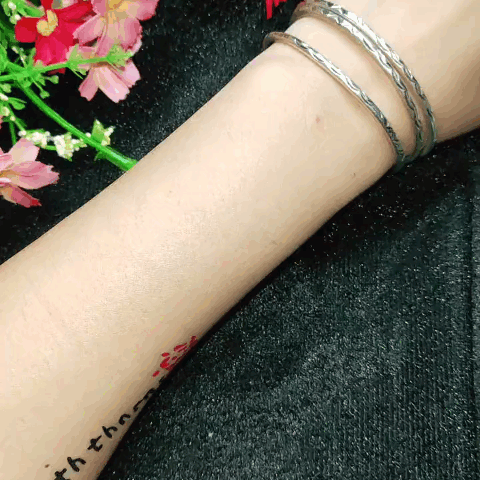 FULL PACKAGE: 8 Bottles temporary tattoo ink (Original/Black/Cyan/Red/Brown/Green/Purple/Orange), which contains all the tattoo accessories. Self-adhesive tattoo stencils can help you to make delicate small tattoos.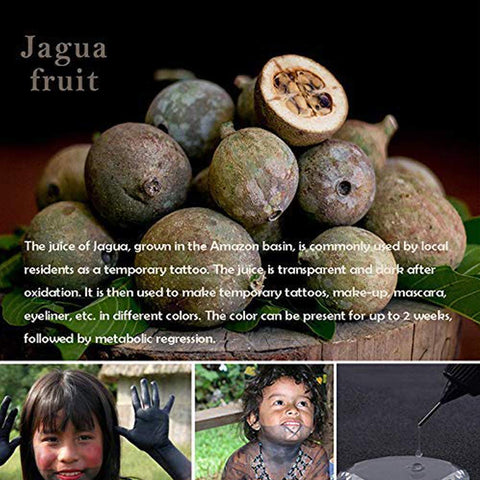 SAFETY: It's made of natural plant extracts and doesn't contain any chemical components, harmless to skin, you could use with confidence.
LASTING: The color comes from the addition of natural pigment, which can last for 1-2 weeks and is waterproof.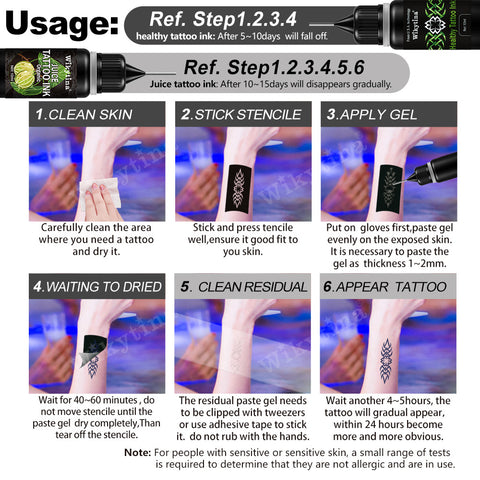 EASY TO USE: No waste and easy to operate, you don't need to spend money to buy a applicator bottle. metal needle tip allows for highly detailed designs and bottle for ease of squeeze and control.
SHIPPING
Free Standard Worldwide Shipping on all orders.
We will ship worldwide within 1-3 weeks and ship within 1-3 business days after receiving your confirmed payment (except weekends and public holidays).
RETURNS
All orders can be returned/exchanged for a full refund within 30 days, with proof of purchase.