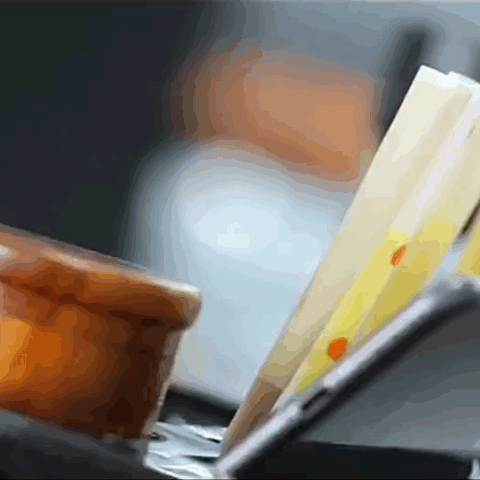 Only touch of a button, this Automatic Grinder will mills and fills a perfect cone every time. provides a superior experience for a smooth draw with no air pockets, runs, canoeing, or waste.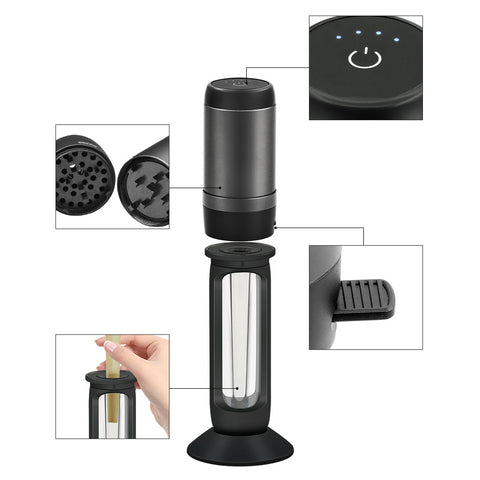 ELECTRIC SMART GRINDER: The battery-powered AI mimics human grinding and senses density and consistency to expertly mill instead of grinding. There's no mess or hassle of grinding and rolling your own or chancing low quality pre-rolls.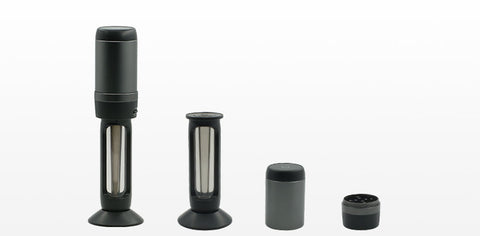 PERFECT MILL: Automatically changes direction, pressure, and speed and mills to a uniform, fluffy grind every time. mills to perfection, ensures the maximum amount of surface area and has better results compared to hand rolling or grinders.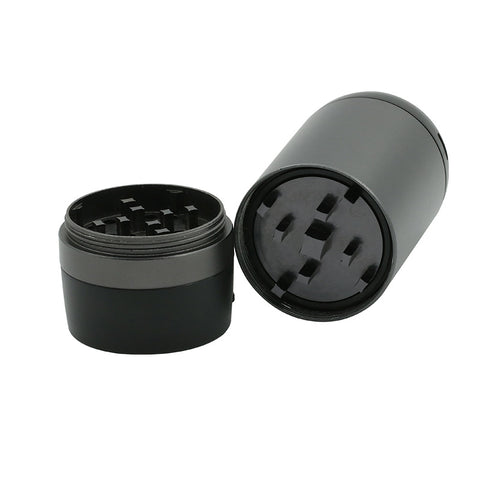 RAW FIBER CONES:  Hand-rolled cones are created from 100% natural high-quality raw fiber. Each cone is free of GMOs, and available in three sizes: short, king and cal king. comes with 6 premium cones that are full-bodied, flavorful and potent.
HOW TO USE:
Step 1: Rotate the upper part and put in suitable materials.
Step 2: Place an empty paper tube in the lower part.
Step 3: Open the insulation strip and put on sandpaper
Step 4: Turn on the power and let the machine start working
Step 5: Lay down the tobacco in the direction shown in the picture. Pull the plastic tube up and down to make the tobacco more evenly distributed.
Step 6: Finally, pull out the transparent plastic tube, you can easily take out the finished tube.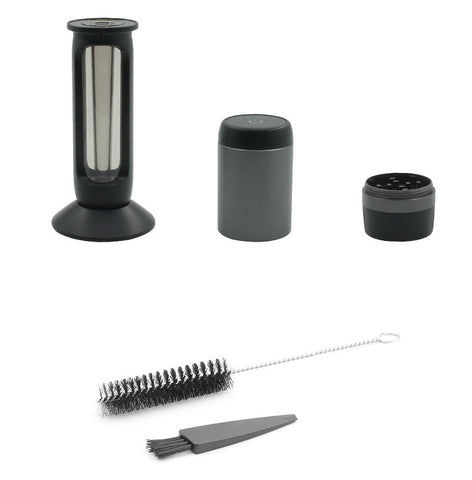 SHIPPING
Free Standard Worldwide Shipping on all orders.
We will ship worldwide within 1-3 weeks and ship within 1-3 business days after receiving your confirmed payment (except weekends and public holidays).
RETURNS
All orders can be returned/exchanged for a full refund within 30 days, with proof of purchase.